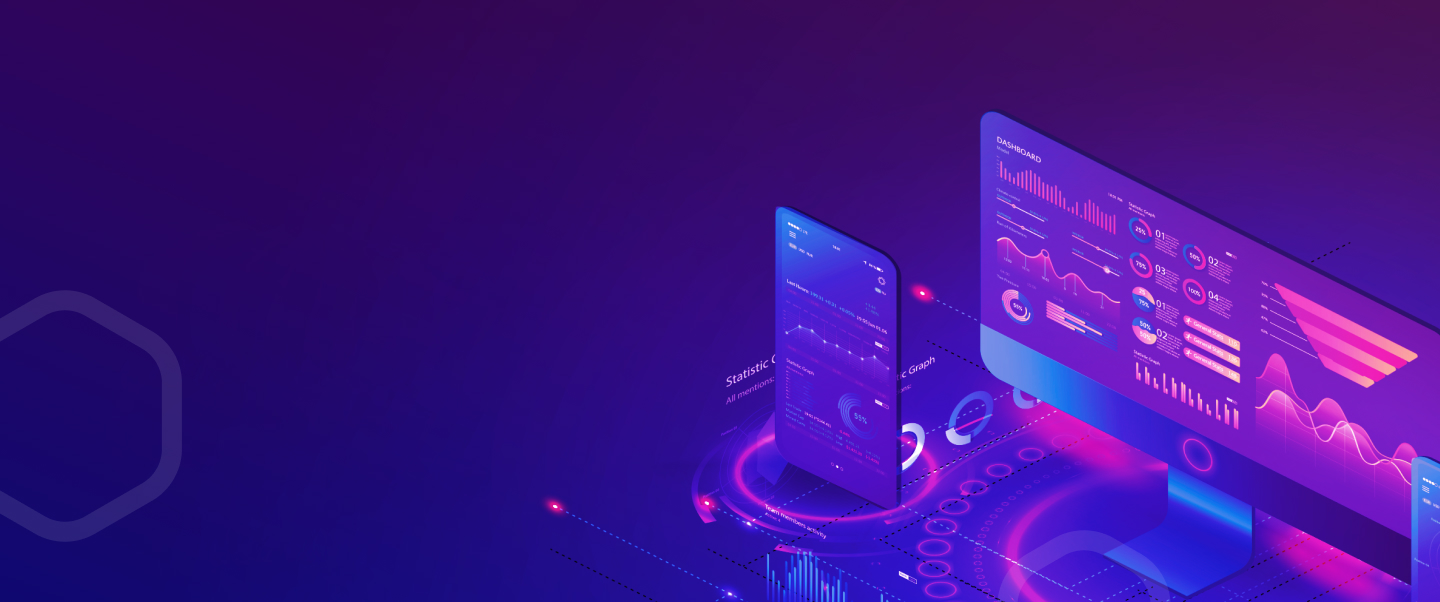 How do Forex brokers cheat traders? How can you be deceived? And where to find a GOOD and HONEST BROKER? You can find all the answers to these questions in this video!
Every trader has a moment when he needs a Good broker and it asked the question "Which broker can be used?", But very few understand that initially it is necessary to figure out "WHY?"
You knew that 90% of brokers are companies that are interested in only one thing - to take money from you.
How do brokers work?
If you drain money, they take ALL your money for themselves.
If you Earn, then they LOSE as much money as you earned.
Therefore, 90% of traders (who are already draining their deposits) are not touched by them, and those rare 10% of traders, who earn, are willfully drained by brokers.
These are serious problems with brokers, that can raise.
1) They won't allow you to withdraw profits.
2) Increase commission and spreads.
3) Change quotes.
4) DRAIN your deposit.
It is very hard to believe in this, because the Broker is an official company, how can it cheat like that? Good question! Therefore, below you will see the evidence.
One of the most striking examples is Fxclub.
The scheme is simple. You earn money and want to withdraw it, FXCLUB requires your documents.
However, they need your documents for one thing - so that you stop trying to withdraw money!
And now they will be demanding documents for many months, as something doesn't suit them.
That's all. As a result, your money won't be returned to you.
Here is a forum thread where many people can't withdraw their profits.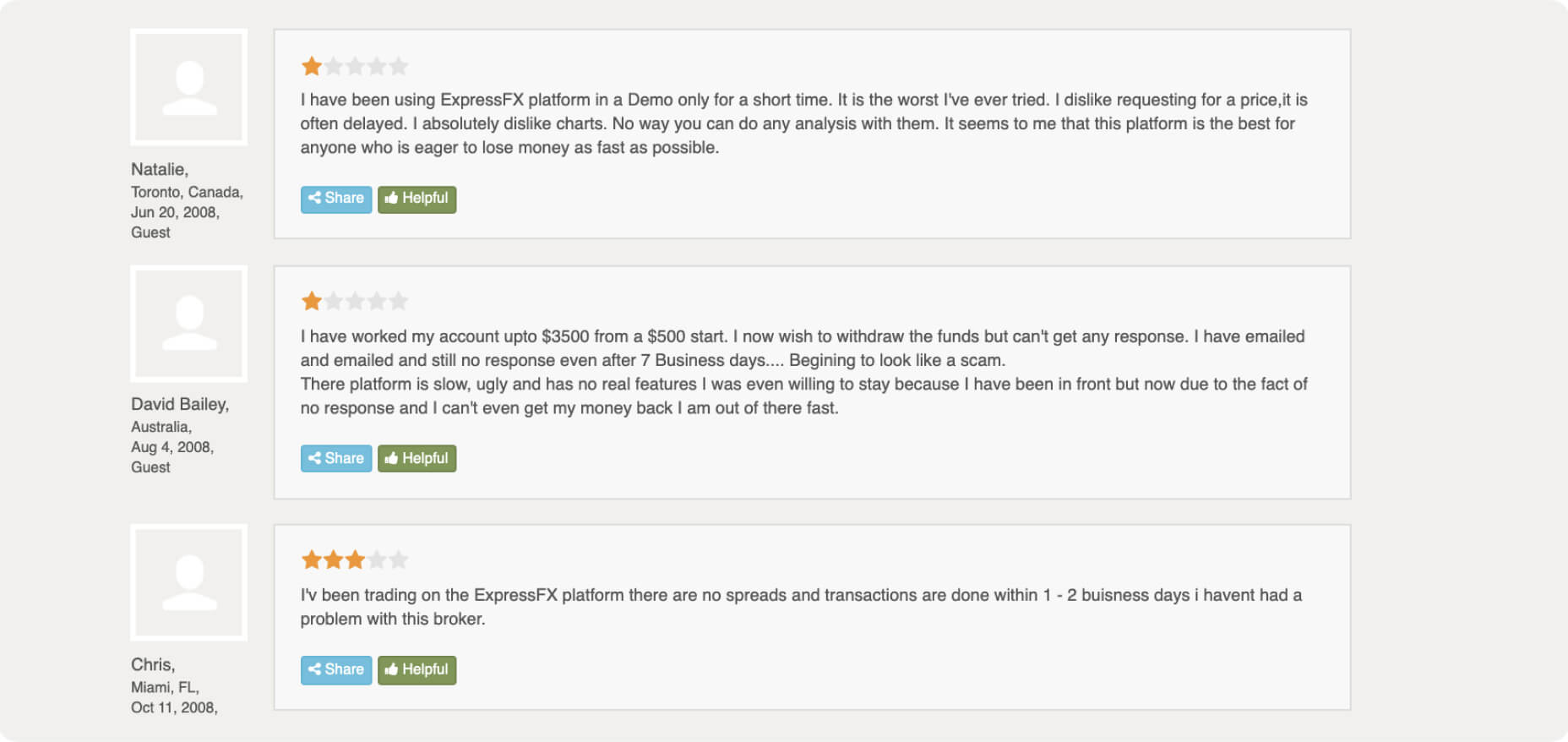 The link - www.forexpeacearmy.com
Why can't you just sue FXclub, you will ask? Here, everything is simple too - the company is located in the OFFSHORE Area.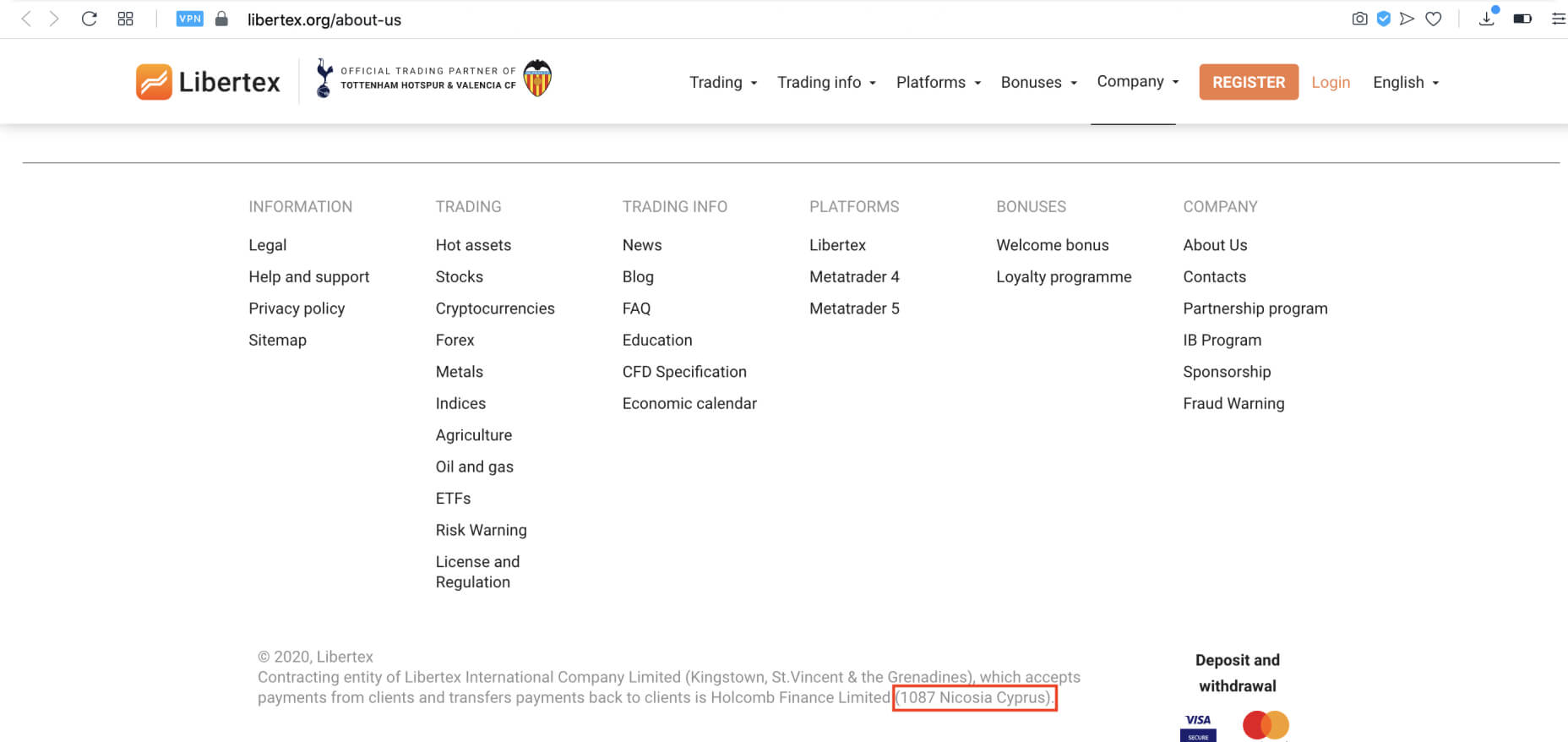 Do you think this is all and we can stop?
NO! Fxclub change quotes for different currency pairs. Fxclub sees where most of the SLs are and therefore they create a false move so that most traders reach the SL and lose money.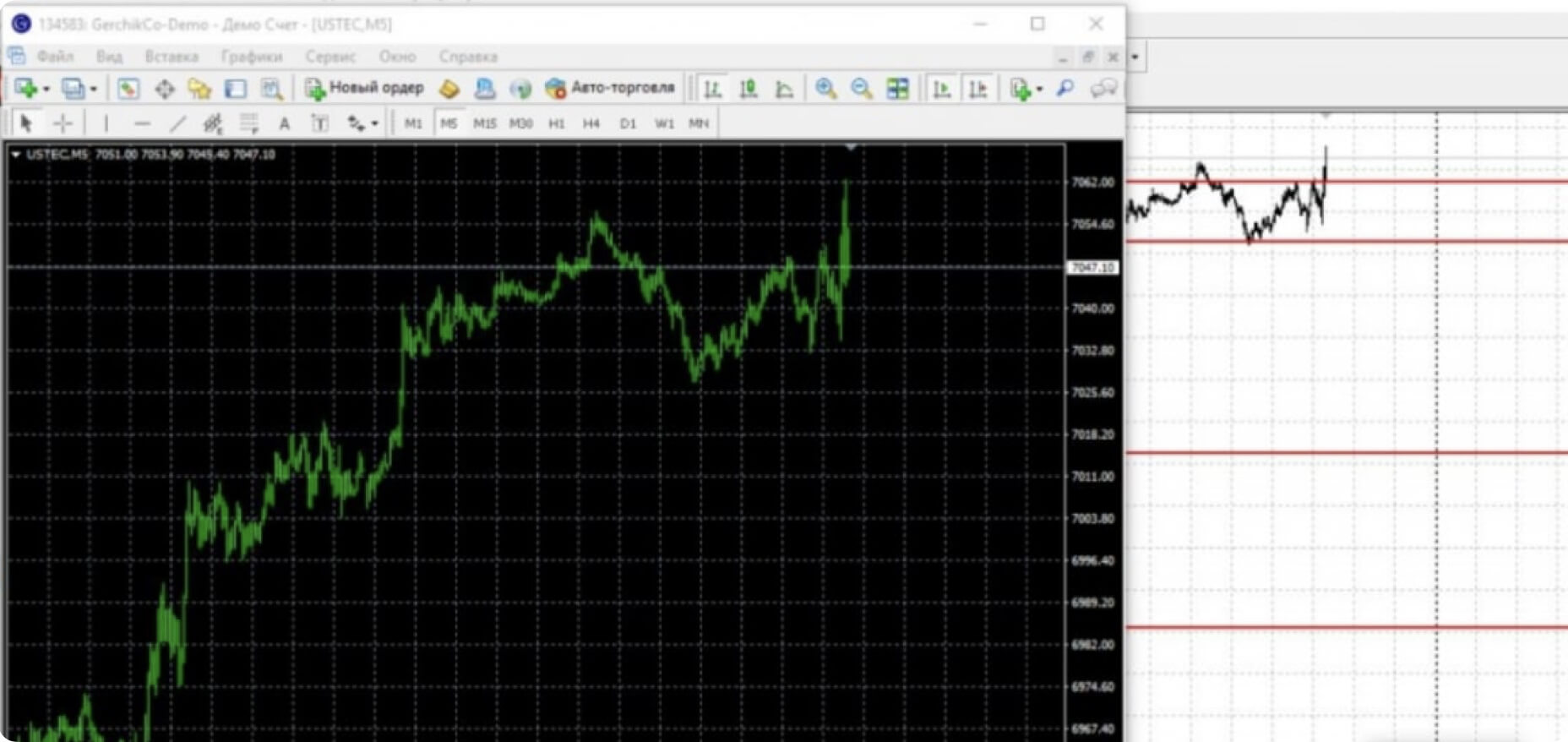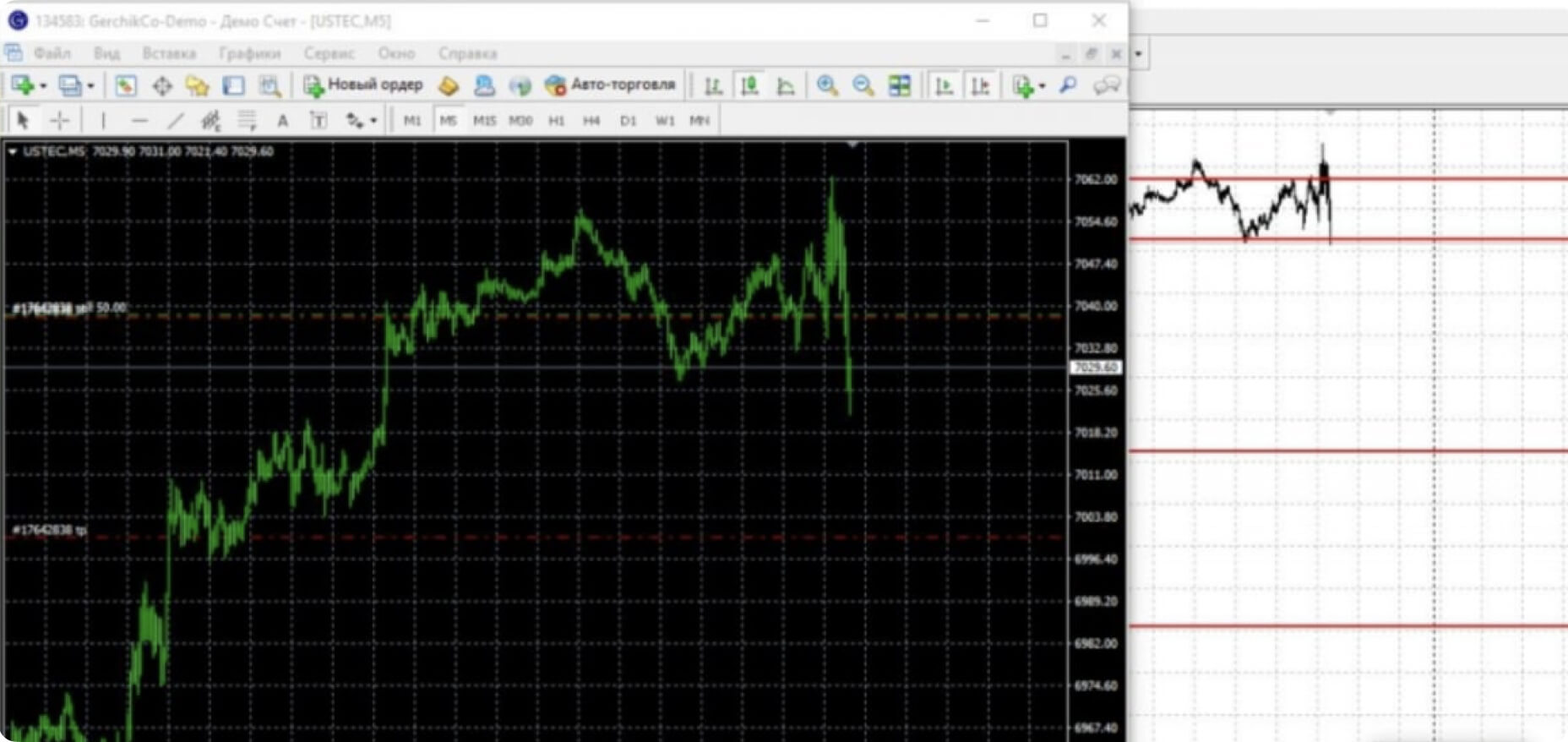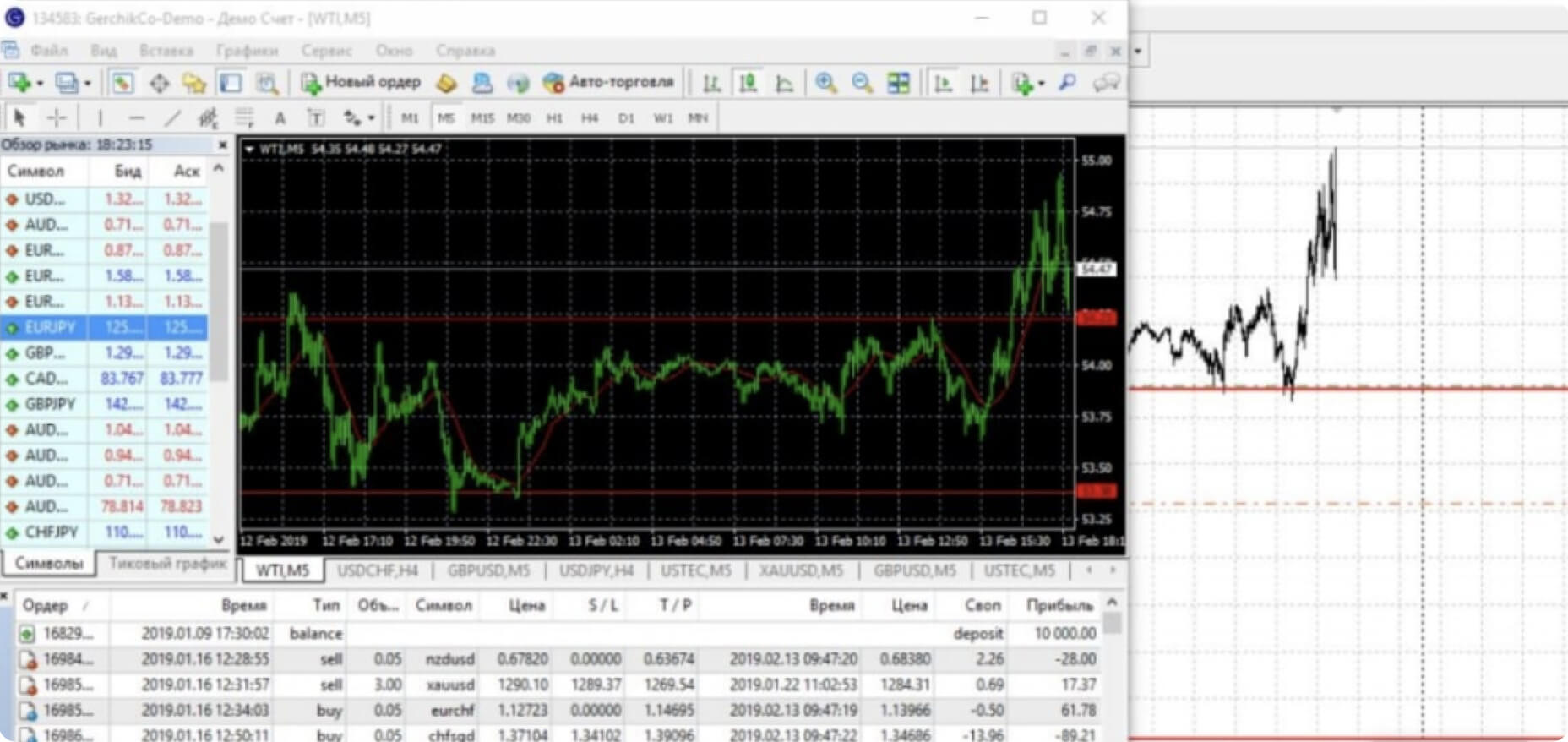 You should understand that for most Brokers, such a change in quotes is the norm.
There are entire sites about fxclub, where there are a lot of examples of why it is a terrible broker.
The next broker - Alpari - is the same story as Fxclub.
1. They require documents during withdrawal, and they never give the money.
The Link - www.forexpeacearmy.com
2. Change quotes.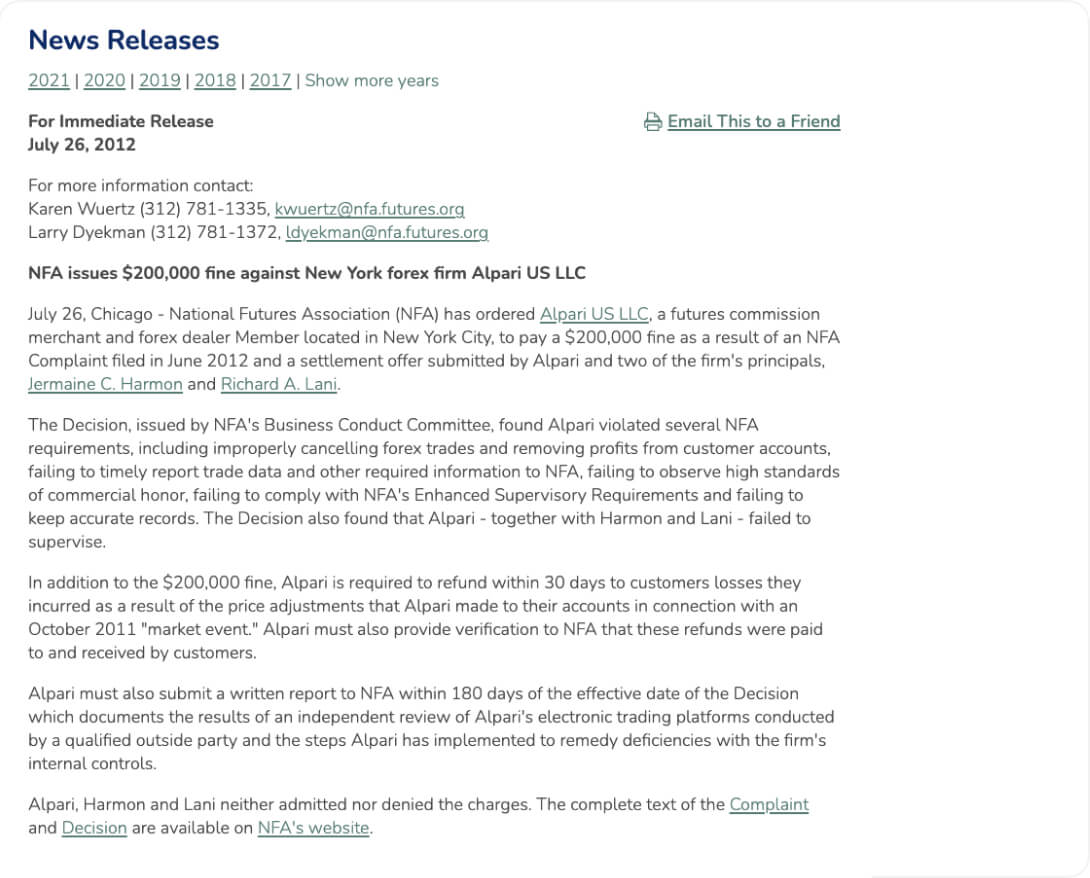 The Link - www.nfa.futures.org
3. And they located in an offshore area too.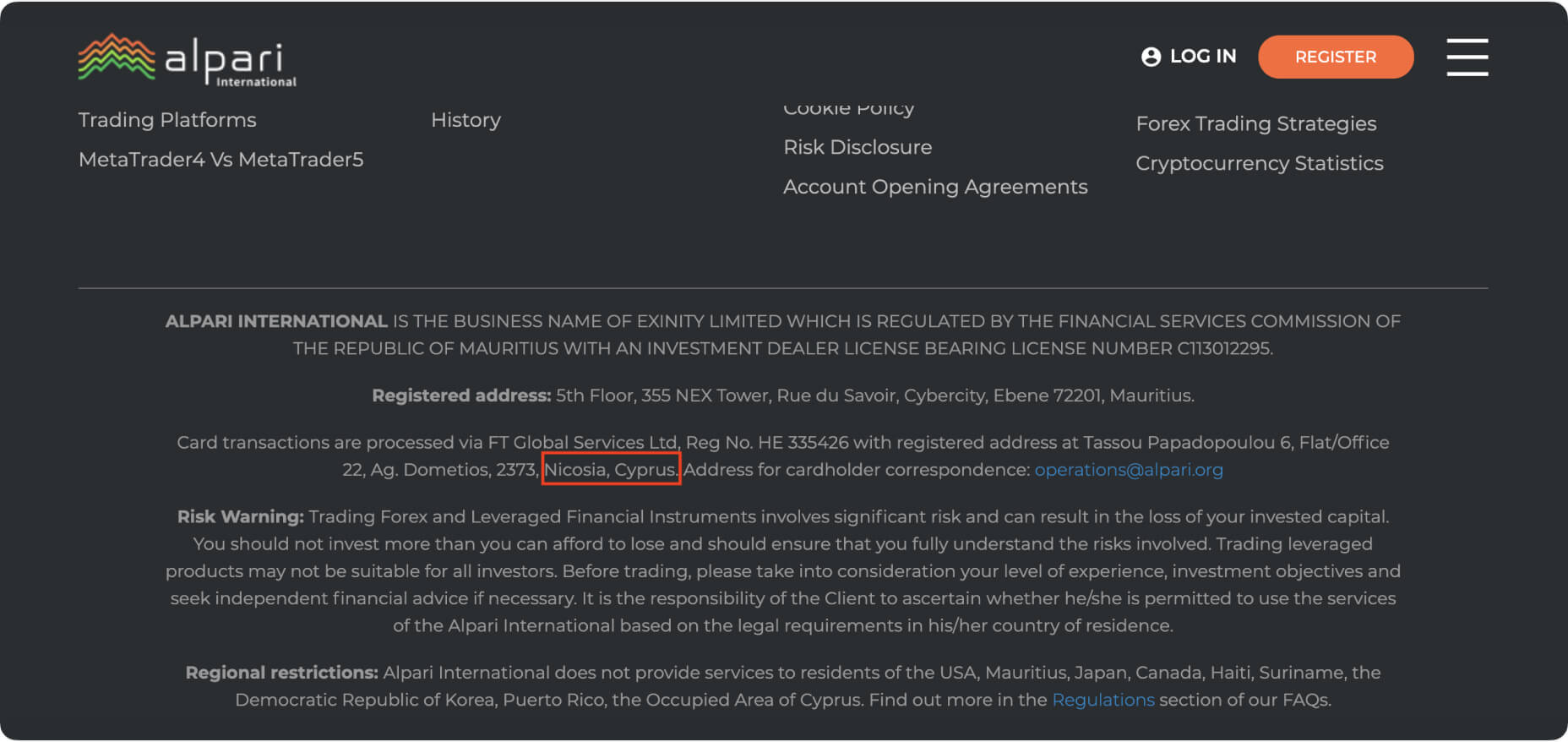 And finally - instaforex
Here I want to tell a specific story of a trader who couldn't make money only because of the broker.
So, the Trader had traded on binary options and had writen to the instaforex manager in advance whether he could withdraw money or not in case of profit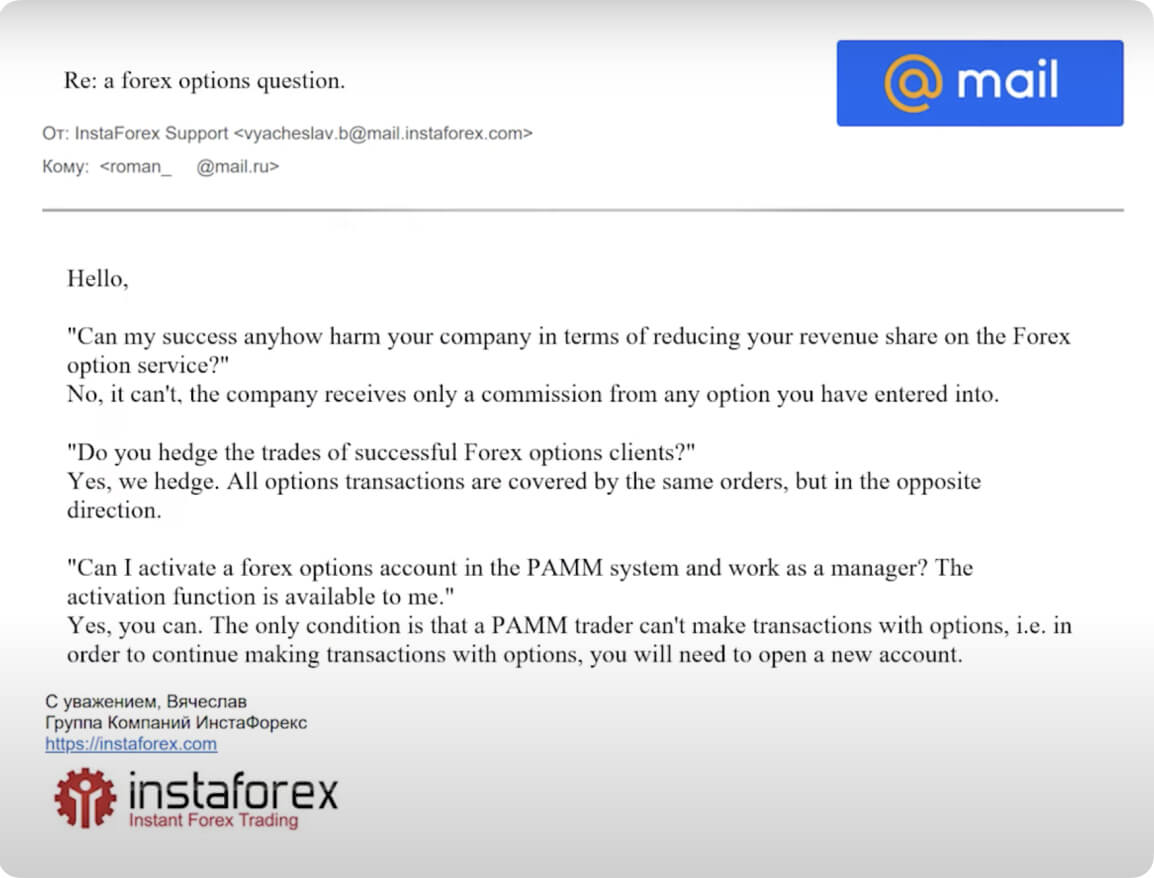 The Link - en.instaforex-scam.com
The letter says that the trader's success will not harm the company, and all his transactions are hedged and the company earns only on commission.
The trader started trading and from two thousand dollars he earned sixty three thousand dollars!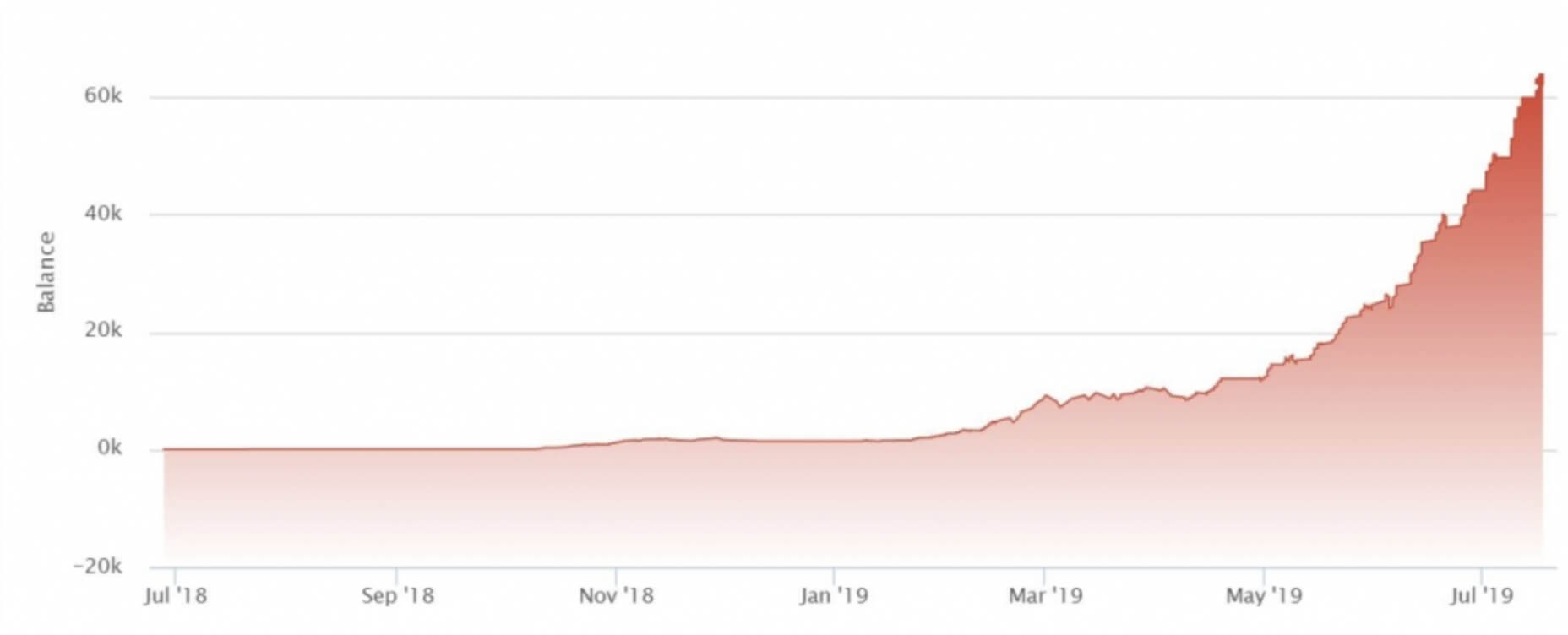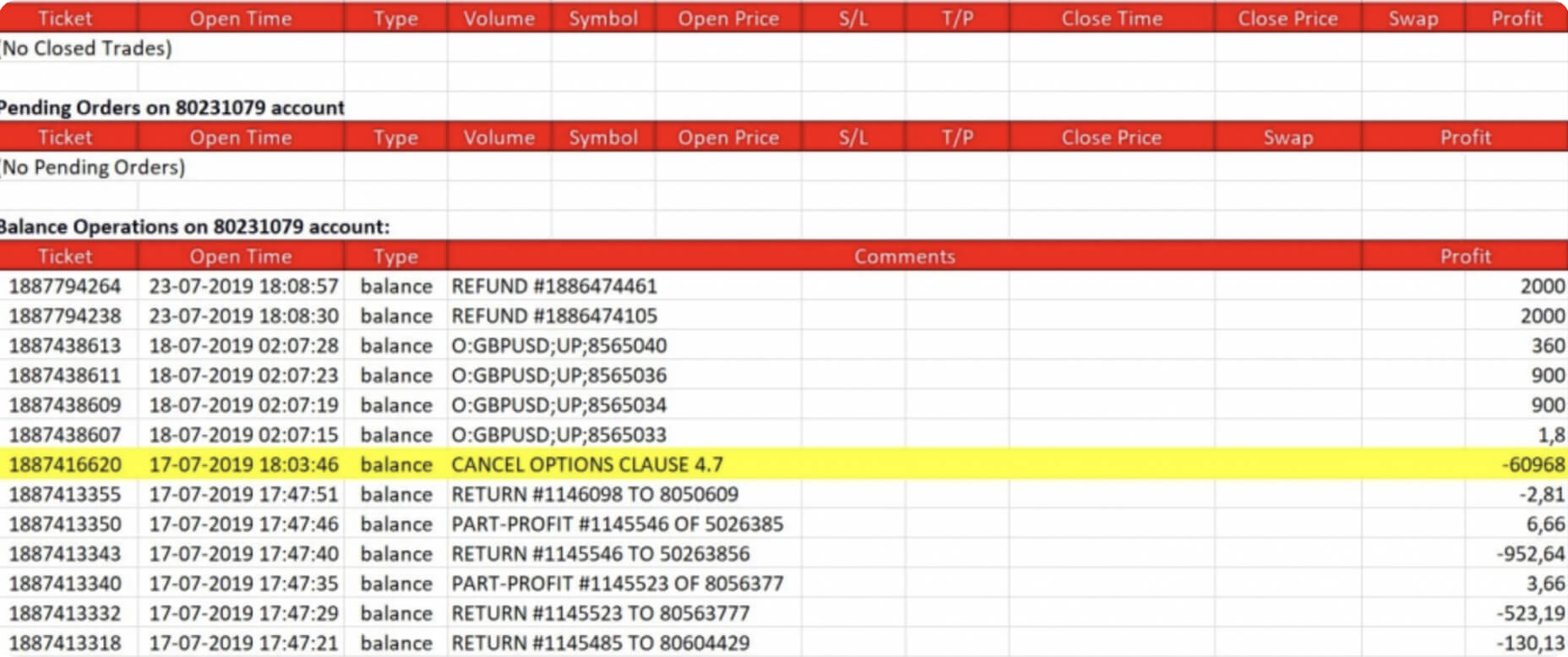 And then the most interesting thing!
Instaforex decided to zero all profits on the account from 2018 to 2019!
They explained this by the fact that the deals made earlier were concluded during the period of "low market volatility».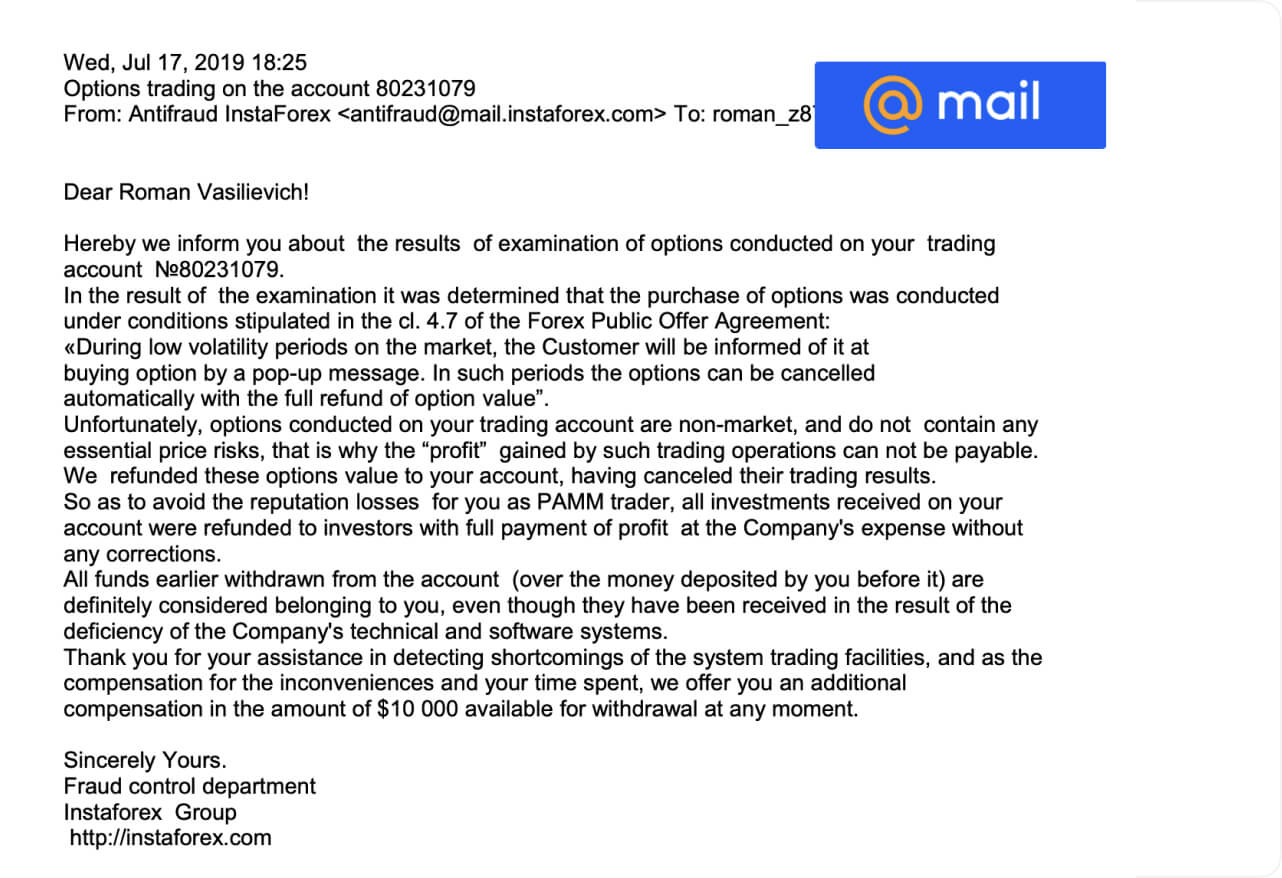 And his account was simply returned to ZERO!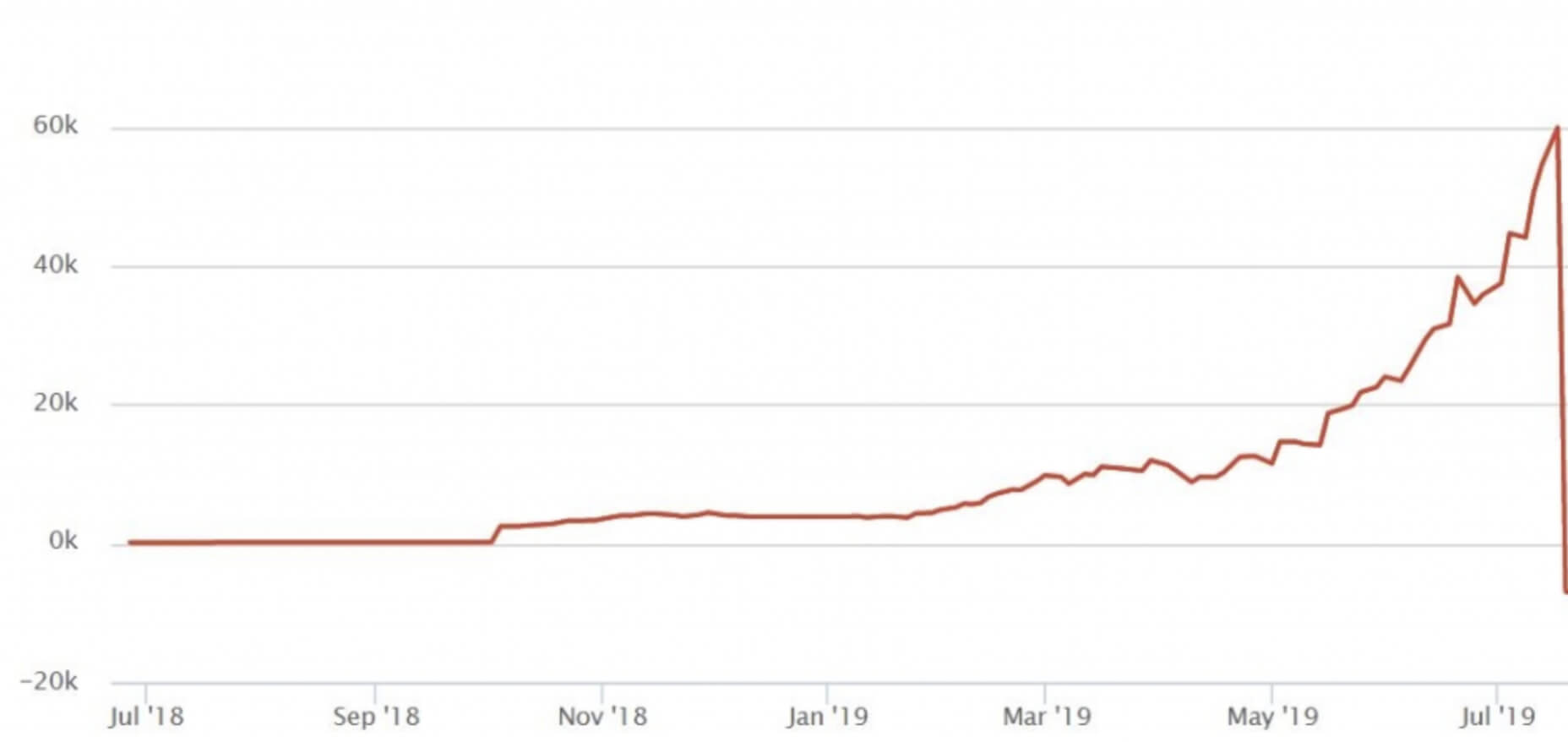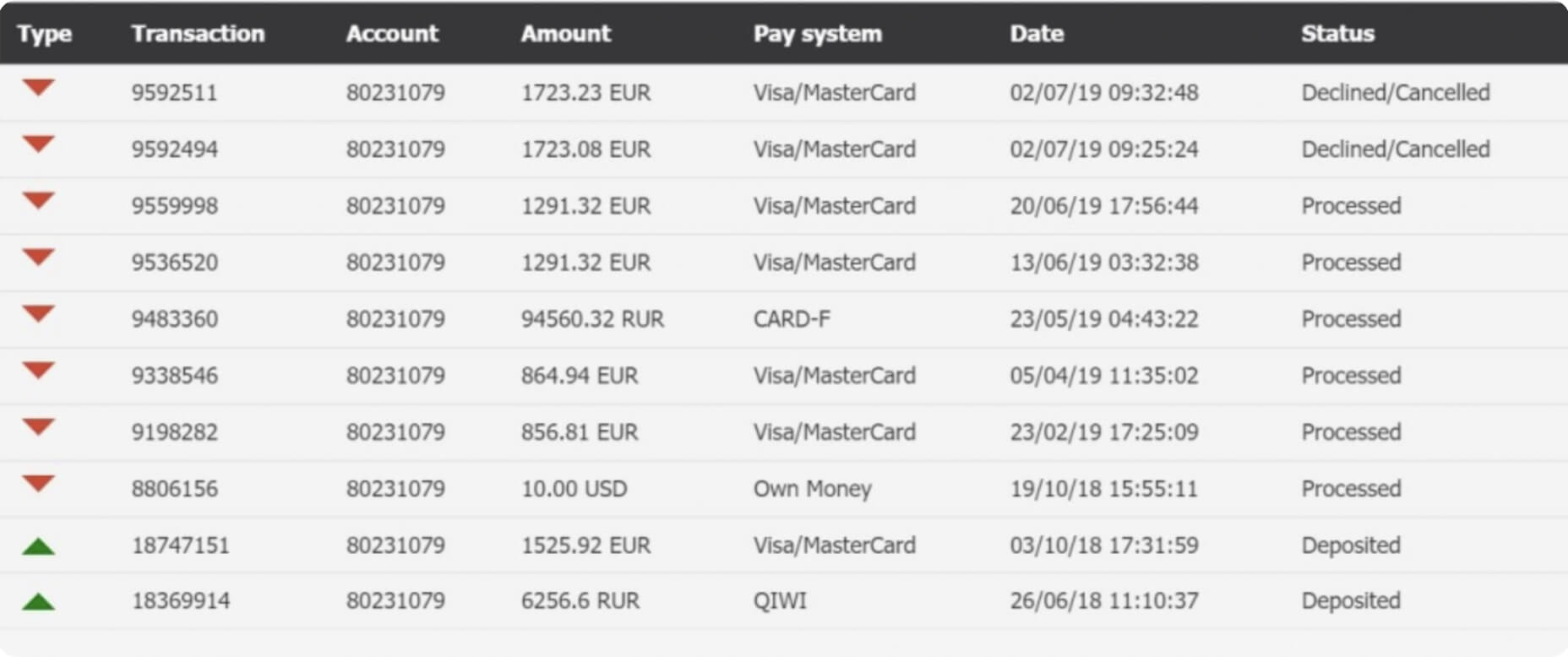 And after that they just offered ten thousand dollars as compensation for the inconvenience.

Now think: Why would you even trade with such brokers if you still don't get your money? I have prepared for you 3 main points for choosing a broker!
1. Regulation.
A good broker should be regulated by a good regulatory body. (The Financial Conduct Authority, FCA (UK); National Futures Association, NFA (US); Vanuatu Financial Services Commission, FSC, FMRPC).
If you see that the broker is in an offshore zone, then don't be surprised if you don't receive your earned money.
2. Reputation.
DO NOT be lazy and take the time to search for information and reviews about the broker you will be trading with.
Pay special attention to official information in the media.
3. Conditions.
Study the commission rate from the broker, or better send them a letter with this question, so that they would personally answer and you always have a "safety net".
Pay attention to spreads and swaps.
Once again, most brokers make money when you drain your deposit and lose when you make money.
And if you earned a small amount, then brokers will withdraw your money,
BUT as soon as you have a large profit, bad brokers will always find an opportunity to take your money away.
So! What brokers can I personally recommend to you?
These are two trusted leading brokers where I trade FXpro, ICmarkets and Binance.